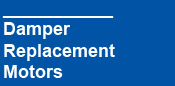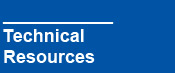 Copyright RetroZone inc.2020
PAYMENT OPTIONS:
Cash, Check, Visa, MasterCard; Terms available with credit approval
SHIPPING OPTIONS: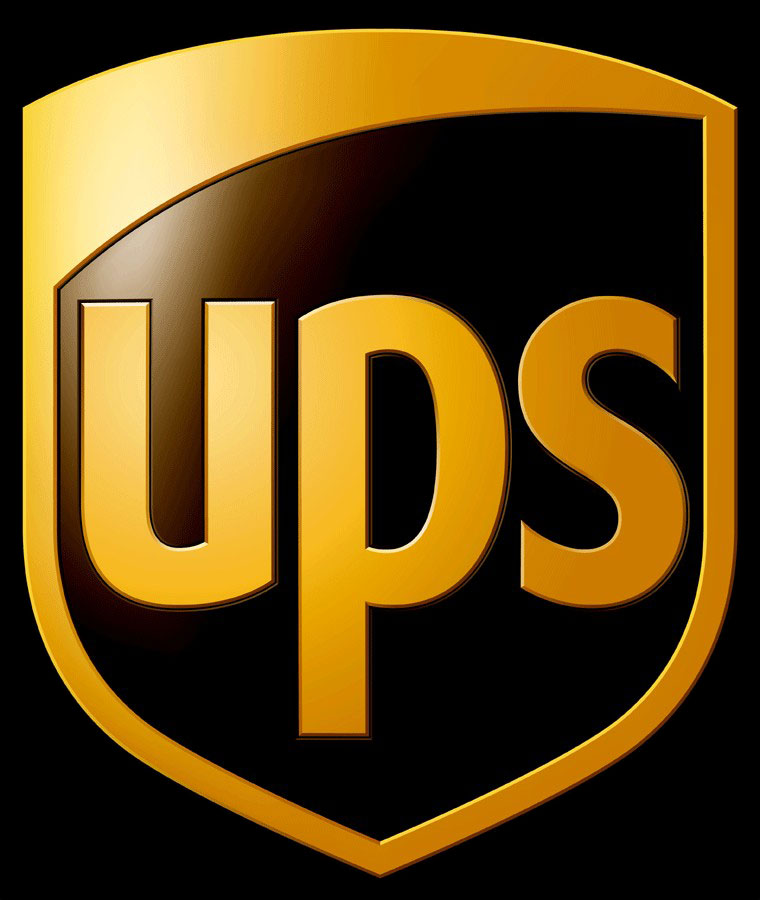 Normal UPS with express delivery available (plus $2 Handling Fee)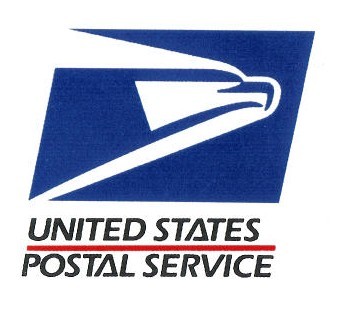 USPS
Return Policy:

You may return any product, except rectangular dampers which are custom made, within 30 days of receipt of your order if they are in their original condition and packaging. Some restocking fees may apply. Please inspect all items as soon as they are received to insure there are no damages and you have received the correct items. You have 5 business days from receipt of your shipment to contact us about any damages or incorrect parts. Items must be returned in their original condition and packaging. All returns must include a Return Merchandise Authorization Number (RMA). Returns must be shipped within 10 days of the issuance of an RMA number to the customer. Returns received after 10 days may be refused and returned to sender. Please wrap the package securely and note the RMA number on the outside of the package. Returns without an authorization number will not be accepted. Customer is responsible for the cost of return freight unless we are at fault for shipping the incorrect item. Refunds will be given as "money back", with outbound shipping charges deducted from the final payment, including Free Shipping items. Damper motors over 1 year old are subject to a $15.00 warranty changeout fee. You may contact us at 972-633-8104 if you need additional assistance.