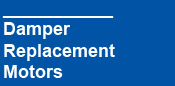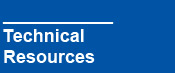 Copyright RetroZone inc.2020

Super Duty, SD Damper,
Flexdamper, Airzone are
trademarked names
of Retrozone Inc.
Most Products, as well as orders with a subtotal over $100.00, now include
Free Standard Shipping
Free shipping to continental USA only. Shipping to Alaska, Hawaii, and International shipping to Canada extra, please place the order and factory will advise of additional shipping amounts prior to shipping. Credit Cards will not be charged until shipping amounts are verified.
Expedited Shipping Available Please call for Pricing
Full Line Distributor for:
Honeywell, Durozone, EWC, Young Regulator, Robert Shaw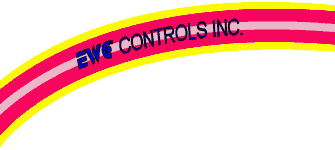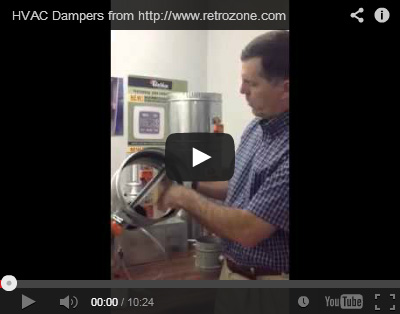 Motorized dampers, Retrofit zoning systems and more! Don't see it on our website? Call us, we will have a solution!
$ 88.00 Free Shipping

CLICK PHOTO for MORE INFORMATION

Flexdamper Retrofit Damper System

Complete 2 zone system with 15 dampers, zone controller, thermostats, and other parts under $999

Click on the Picture for more Info!
Do you have uncomfortable areas in your home? Too hot or too cold? We Have The Solution!Our DIY
AirZone

Top: an inflated round Flexdamper, closing off airflow. (shown not installed in a duct for clarity.) lower left: partially inflated. Lower right: Fully defalted under vacuum, allowing airflow to pass

AirZone System withFlexdampers

Click on the Picture for more Info!

designed with you in mind!

* Increased Comfort
* Energy Savings
* Reliable
*Low Cost Installed in homes throughout the US for over 30 years!

Choose how many zones you need and the size and number of dampers -

in most cases we can ship the same day!

Need Design Assistance? Email us at support@retrozone.com or call
972-633-8104

Finest quality damper available


CLICK PHOTO for MORE INFORMATION


Damper Replacement motors

5 things you should know about Replacing Obsolete Damper Motors.


CLICK PHOTO for MORE INFORMATION





Rectangular dampers, Work with almost any Zone Control System using, all types starting at $118.64, for top quality OEM grade damper!

CLICK PHOTO for MORE INFORMATION





CLICK PHOTO for MORE INFORMATION




Zone Control panels and Electronics

CLICK PHOTO for MORE INFORMATION


Bypass /Pressure Relief
Dampers


CLICK PHOTO for MORE INFORMATION

NEW

Union Connectors



Slip in Retrofit Dampers, Great quality with a 5 year warranty, use a fraction of the power of slip of spring return dampers $

95

CLICK PHOTO for MORE INFORMATION

CLICK PHOTO for MORE INFORMATION




Durozone Zoning Damper or Fresh Air Damper,

5 year warranty.

CLICK PHOTO for MORE INFORMATION

RetroZone carries the full line of

Robert Shaw and Honeywell thermostats.

CLICK PHOTO for MORE INFORMATION





To Learn About Easy Installation

Troubleshooting Manual