Flexdamper Retrofit Damper System
for basement units needing multiple dampers and other applications
Complete 2 zone system with 15 dampers, zone controller, thermostats, and other parts under $999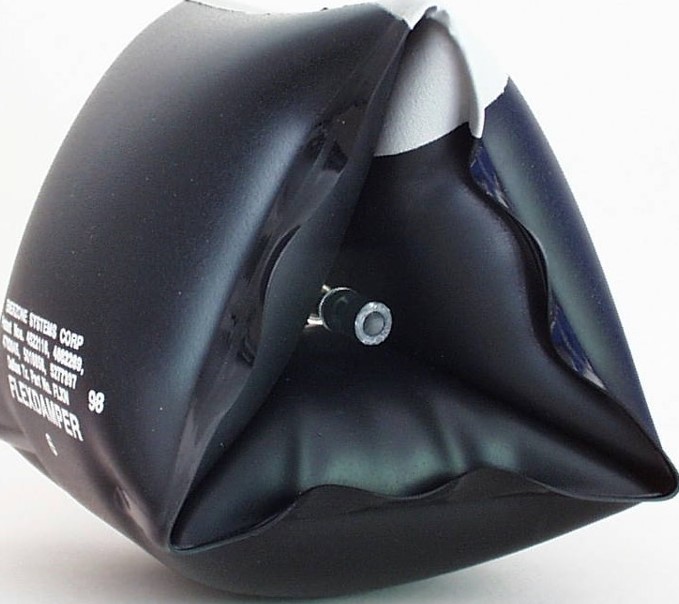 Click on the Picture for more Info!
Do you have uncomfortable areas in your home?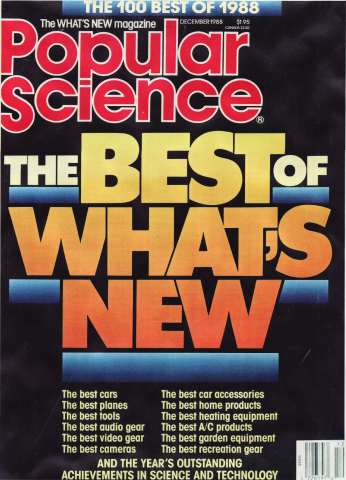 Too hot or too cold?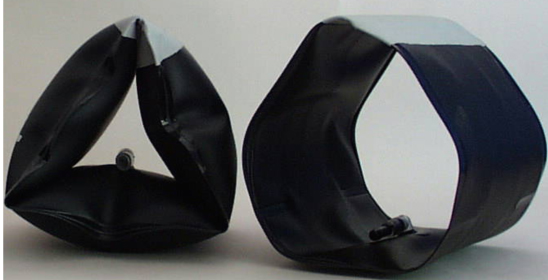 We Have The Solution!Our DIY
AirZone

Top: an inflated round Flexdamper, closing off airflow. (shown not installed in a duct for clarity.) lower left: partially inflated. Lower right: Fully defalted under vacuum, allowing airflow to pass
AirZone System withFlexdampers
Click on the Picture for more Info!
designed with you in mind!

* Increased Comfort
* Energy Savings
* Reliable
*Low Cost Installed in homes throughout the US for over 30 years!
Choose how many zones you need and the size and number of dampers -
in most cases we can ship the same day!
Need Design Assistance? Email us at support@retrozone.com or call
972-633-8104